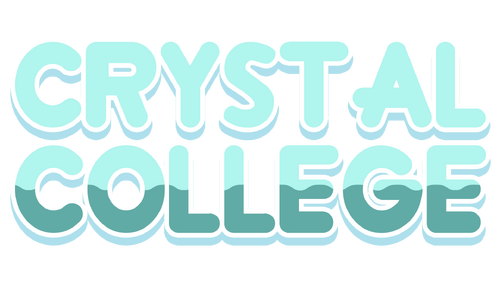 Said story, "Crystal College" is an alternate universe story written by Robyn Grayson. With it's main protagonist being Pearl and Rose Quartz. Any names and titles are subject to change. Each episode will be released on a weekly schedule starting 22nd May 2016. 
"Friendship" will air in

June 12, 2016 07:00:00 UTC
Main Character
Protagonists
Antagonists
Tanzanite Cleur
Pilot
Episode Guide
Ad blocker interference detected!
Wikia is a free-to-use site that makes money from advertising. We have a modified experience for viewers using ad blockers

Wikia is not accessible if you've made further modifications. Remove the custom ad blocker rule(s) and the page will load as expected.